Web and mobile development
Nextobe is a professional solution consultant established in January 2015, and has successfully led several large-scale projects with government agencies and universities in Thailand.
We has successfully led various projects such as branding, application, web/mobile web, 3D, VR, AR, and AI.
+ Web & Mobile Development
+ Metaverse Solution
+ Creative Custom Designs
+ System software Development
+ Digital Marketing
+ Media Solution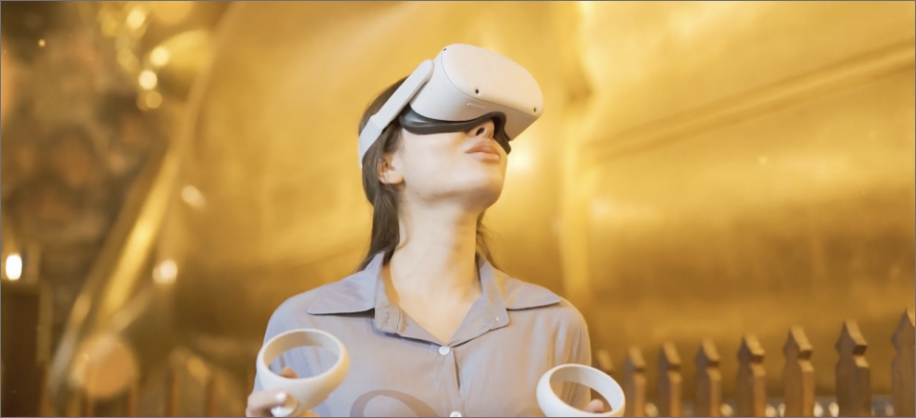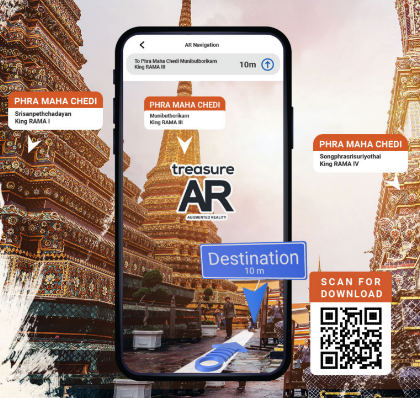 step 01
01
Research
Competitor Analysis
Stakeholder Interviews
User Feedback & Validation
step 02
02
Planning
Product Planning
Feature List Development
User Flow Definition
step 03
03
Design
Brand Design
UX/UI Design
Design Prototype
step 04
04
Engineering
Backend & API Development
Mobile App Development & Web Platforms
step 05
05
Testing
QA Testing & Analytics
Agile Planning & Release Management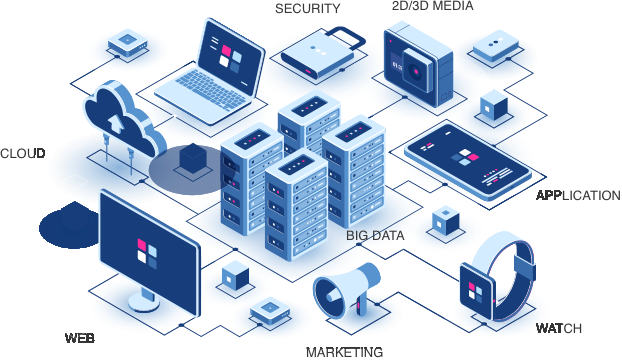 Integrated Services Platform Development
---
All Platform Integrated system Development
Web/ Mobile Web / iOS/Android Application /Admin/ Big data center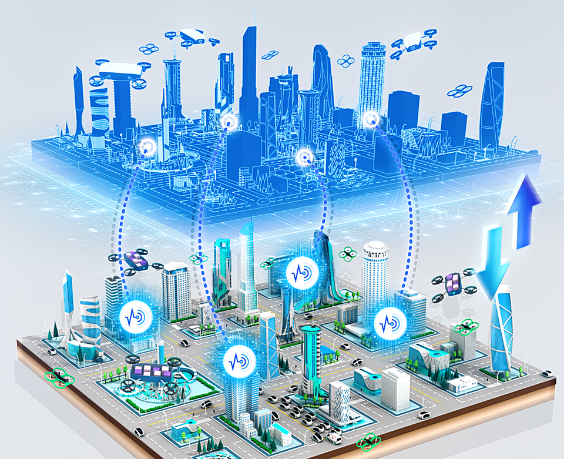 Geospatial Information Service Development
---
Digital twin/ 3D Scan/ Virtual Space Platform/ Measure/Servey/3D open database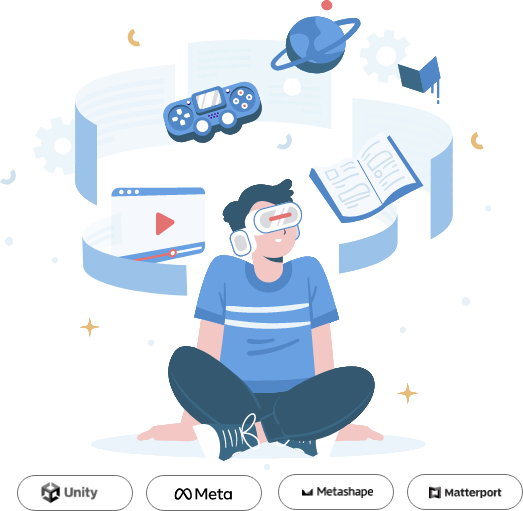 VR Service Platform Development
---
Virtual Tour/VR Application/VR Showcase/
Production of VR educational contents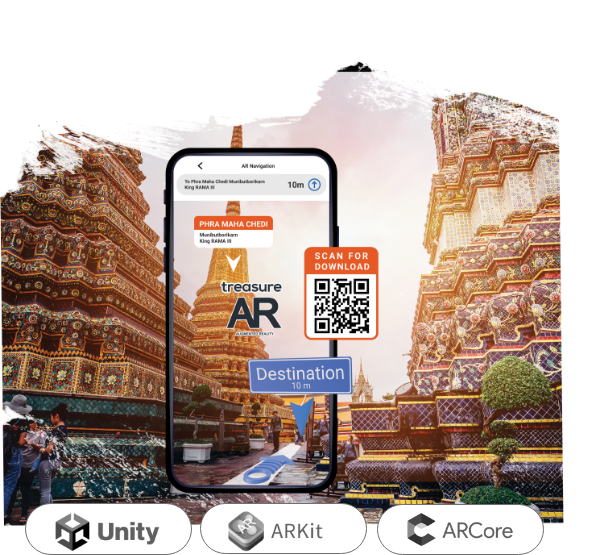 AR/AI Service Development
---
Augmented Reality Contents/ Indoor AR Navigation/
object recognition/ Human Detecting/ Deep learning.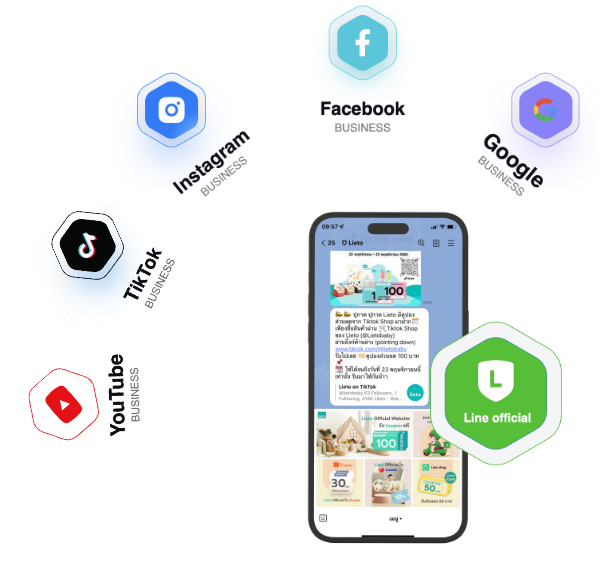 DIGIAL MARKETING
---
Facebook, Instagram, TikTok, Youtube Post at once and manage on one platform Marketing integrated management platform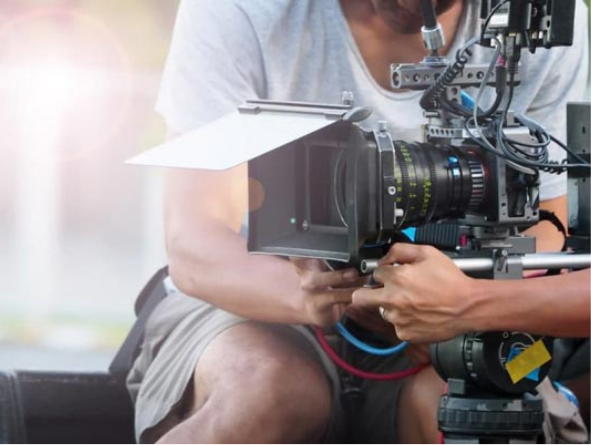 Media Solution
---
We can be managing all key line production tasks of all operations for your feature film, TV production, TV commercial or any other video production that requires any kind of film personnel and managing of problems during production in Thailand or Worldwide.
Internation Brands
We are happy to work with global
largest brands